Our
Services
List
Home Services
Software installation
E-mail setup
Printer, Scanner
Wireless network
Web Camera
Peripherals support
Computer Repair
And much more...
Business Services
On-site Engineers
Windows server support
Software support
Maintenance Contracts
Computer/Network security
POS Systems
Networking
Network Services
Data Backup
Network support
Firewall configuration
Virus removal
Network security
Setup new devices
Contacts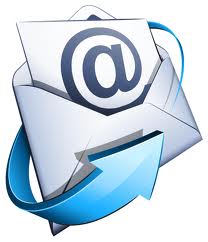 Business & Network Solutions
P.O. Box 395G St.George
Barbados

info@businessnetsol.com
Our Advantages
a
Key Benefits
We operate 24hours 7days a week
We provide help by phone, web, email or visits you onsite.
We provide one support phone number for all queries
b
Apple Mac & Printer
Repair
We fix Apple Mac & Printers. Having Apple & HP Certified technicians with over ten years experience we provide repairs and services for all Apple System,Laptops & Displays + HP and most other brands of printers.
Read More